Workers at SpaceX who were let go after publishing an open letter criticizing CEO Elon Musk's behavior have filed a complaint against the business for alleged violations of labor rules. The complaint, filed on Wednesday with the National Labor Relations Board, describes the events that allegedly transpired within SpaceX after the June letter was circulated among employees.
The letter urged SpaceX executives to condemn Musk's public behavior on Twitter, including his apparent lighthearted treatment of allegations that he sexually harassed a flight attendant, and to hold everyone accountable for unacceptable conduct.
Two weeks after media reports appeared that Musk paid the flight attendant $250,000 to drop sexual harassment claims against him, Musk wrote the letter. The multi-millionaire has publicly refuted the claims.
In their open letter, SpaceX workers demanded that the company be consistent in the enforcement of its zero-tolerance policy against inappropriate behavior and pledged to adopt an open procedure for handling allegations of wrongdoing.
According to the complaint that Paige Holland-Thielen submitted to the California regional NLRB office, she and four other employees who helped organize the letter were fired the next day. A few weeks later, four more workers were let go for their part in the letter.
A representative from the corporation has yet to comment on the situation. Elon Musk, who is the current CEO of Twitter in addition to his roles as CEO of Tesla and SpaceX, is known for his tendency to do things his own way, even if doing so violates established norms and standards.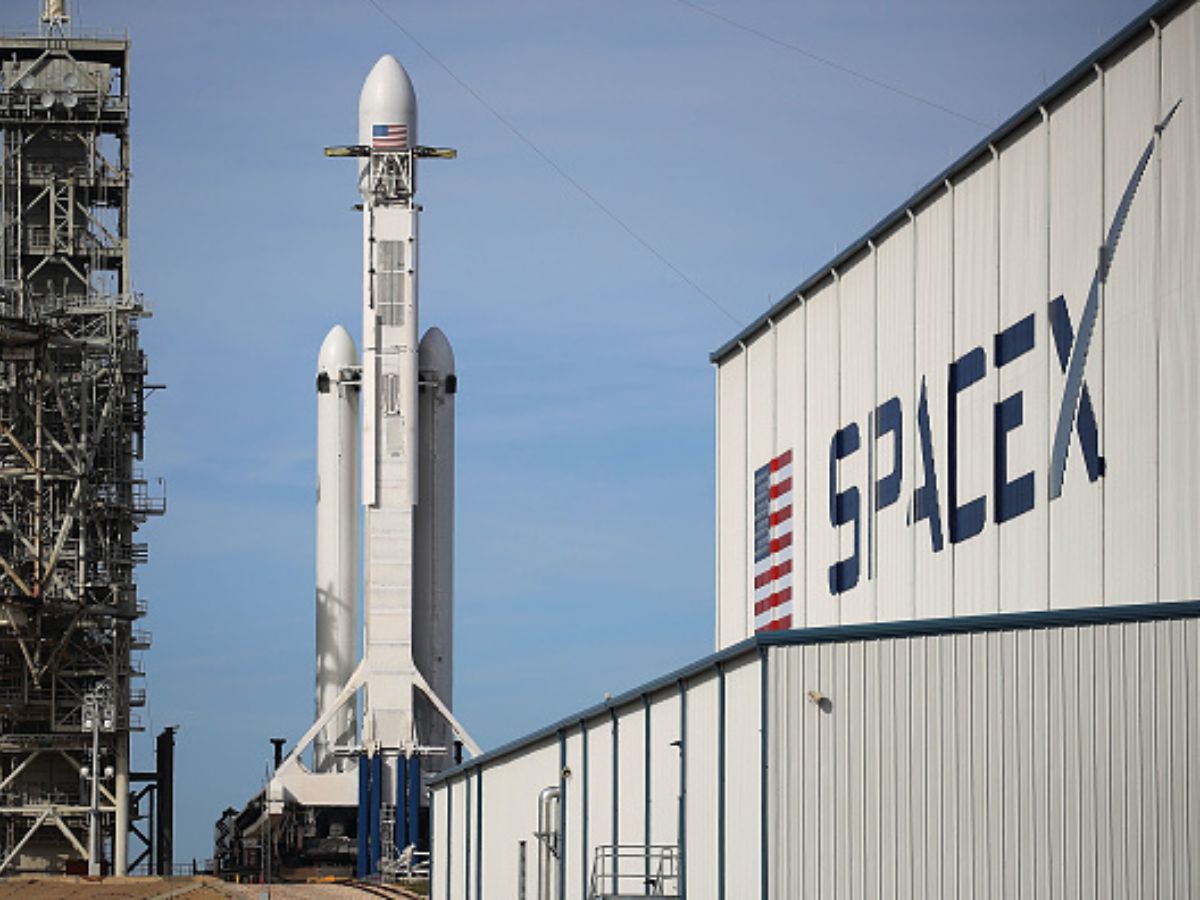 He is currently engaged in a fierce battle with the Civil Rights department, a California regulator that has filed a lawsuit against Tesla for systemic racial discrimination. For example, Elon Musk recently sent an email to Twitter employees giving them till Thursday night to decide if they wanted to continue working for the company,
demonstrating what some would call his dictatorial and demanding managerial style. Musk stated that in order to create "a breakthrough Twitter 2.0," workers "will need to be incredibly hardcore," putting in long hours with a lot of focus.
Engineers who have been critical of Elon Musk on Twitter or an internal message board for Twitter employees have reported being fired in the past week. As a women engineer at SpaceX, Holland-Thielen said she encountered "deep cultural challenges," and she comforted male coworkers who shared her experiences.
She concluded that the culture had originated at the very top. Still, she praised the company's open-door policy, saying that she felt she could voice concerns to upper management with the assurance that they would be heard.
In order to reach the executive team, "we crafted the letter to communicate on their terms and highlight how their lack of action constituted actual impediments to the long-term achievement of the objective," Holland-Thielen explained.
We had no idea SpaceX would terminate us for contributing to the company's growth. These dismissals follow Musk's $44 billion acquisition of Twitter. During a similar online exchange with former Twitter CEO Parag Agrawal, the billionaire used a sexual phrase to make fun of Microsoft co-founder Bill Gates' belly and also tweeted a feces emoji.
According to the complaint, after terminating the first group of workers, SpaceX spent the following two months privately questioning dozens more, informing them they couldn't share what was discussed with anyone else on the grounds of attorney-client confidentiality.
According to the filing, a total of nine people have been fired so far; the nine include four people who helped write or distribute the letter in July and August. To paraphrase Tom Moline, who was also let go from SpaceX after organizing the letter, "management used this 'ends justifies the mean's philosophy to turn a blind eye to the ongoing mistreatment,
harassment, and abuse reported by my colleagues," much of which was directly encouraged and inspired by the words and actions of the CEO. Expert on corporate culture at Stanford University's business school, Jeffery Pfeffer, said the claims against Musk were predictable given his management style at Twitter.
Musk's success with Tesla and SpaceX has given him the illusion that "it's all about individual talent," which he calls "hubris." It's okay for the power to break the rules. Pfeffer remarked, "They don't think they are bound by the same conventions as other people."
This was a criticism of Musk's actions. He used it as an example of Musk's egotism, calling him "a mere mortal" and wondering "why would he think he is?" Groves filed a report from South Dakota's Sioux Falls.