Elon Musk, who recently purchased Twitter and became its CEO, has stated that he does not wish to hold the position of CEO of any other company. On Wednesday, Musk defended himself in a Delaware court against a shareholder lawsuit contesting a compensation package he was given by Tesla's board of directors that might be worth more than $55 billion.
Musk testified, per several media accounts, that he "expects to reduce my time at Twitter and find somebody else to run Twitter over time." Before going to bed, Elon Musk emailed Twitter's surviving employees, explaining that the company is really a software and servers outfit and giving them till Thursday night to decide if they want to stay with the company.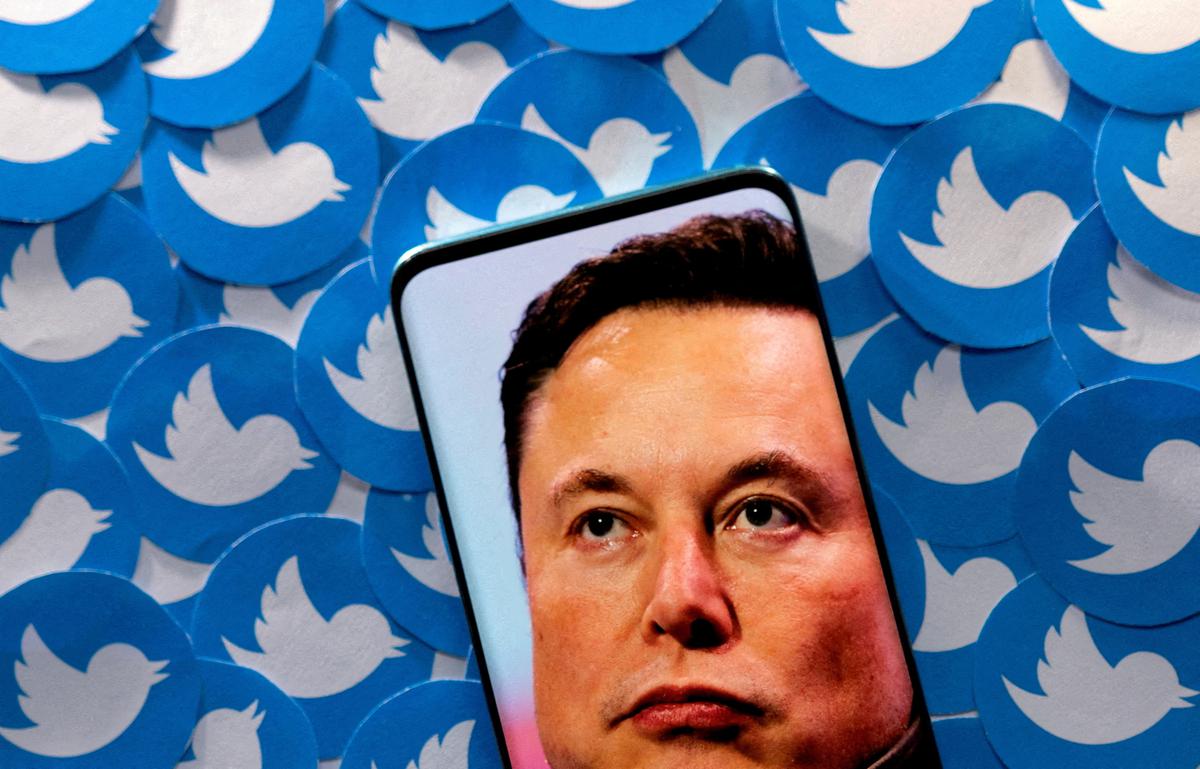 Elon Musk stated that in order to create "a breakthrough Twitter 2.0," workers "would need to be incredibly hardcore" and put in long hours with a lot of effort. Musk, who also serves as the CEO of Tesla and SpaceX, has stated that the Twitter staff will be primarily comprised of engineers who are capable of producing "excellent code."
The billionaire, who acquired the San Francisco firm for $44 billion at the end of October, emailed the resignations of a large portion of the company's full-time staff at the beginning of this month,
and he plans to eliminate an unknown number of contract positions for those responsible for combating false news and other harmful content. Several engineers have tweeted this week that they were terminated because of comments they made about Musk on Twitter or an internal forum for Twitter employees.