The native TRX coin of the Tron network experienced a brief 4,000% increase, from 6 cents to $2.50, on the troubled cryptocurrency platform FTX, despite trading at 6 cents on other major exchanges like Binance and OKEx. Similarly, Tron-based assets such as BTT, SUN, and JST skyrocketed on FTX, trading for multiples of their values on other exchanges.
It's not due to a rash of careless trades, and neither have FTX traders been overly enthusiastic about TRX. The high prices reflect investors' expectation that Tron founder Justin Sun will personally redeem all Tron-based assets at face value.
At the time of publication, FTX traders are unable to withdraw any funds, and trading accounts are selling for fractions of their original value. A cryptocurrency that offers some crypto enthusiasts hope is TRX.
In the morning, Sun proposed a "way forward" for FTX, which had fallen into insolvency in the wake of a CoinDesk report, calling the current liquidity crunch "harmful to the industry development and investors alike."
Binance's founder, Changpeng Zhao, had been the frontrunner to take over FTX, but the deal fell through after scrutiny of FTX's books. And this follows yesterday's further Sun tweet. He pledged, "We will swap all TRX, BTT, JST, SUN, and HT on the FTX platform at a 1:1 ratio in order to protect our consumers."
Sun's strategy is to entice and reward Tron-based assets such as BTT and SUN, in addition to Huobi's native HT tokens, which originate from FTX. As a result, institutional investors will be able to unload some of their Tron holdings, and the general public's opinion of the Tron ecosystem will improve.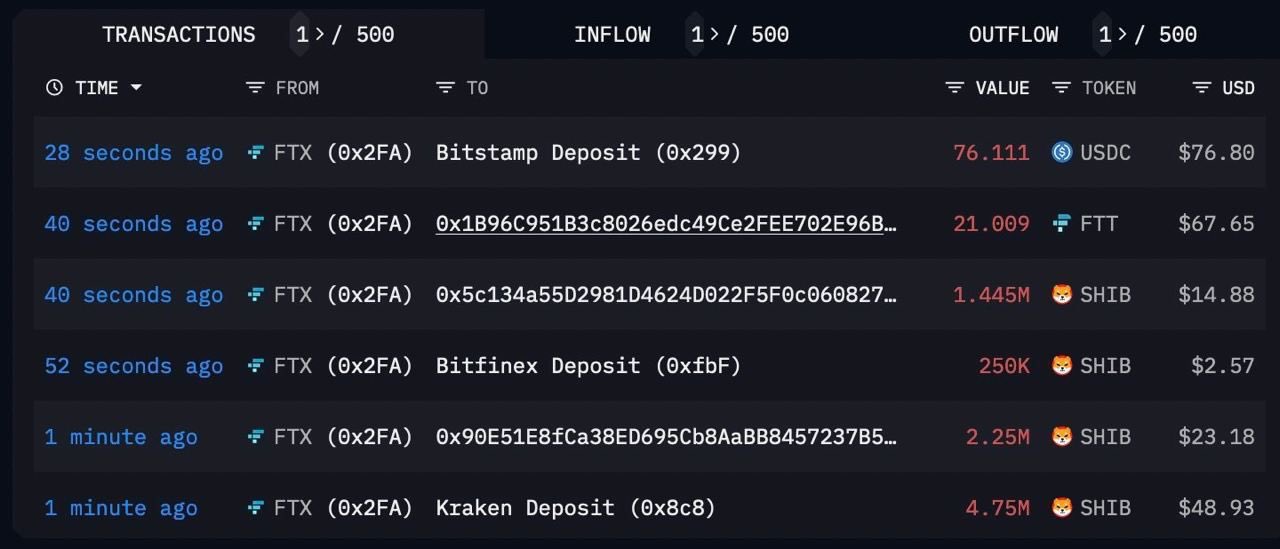 The mood rapidly improved. On Thursday during Asian trading hours, FTX resumed trading of TRX and linked assets, sending prices soaring beyond $2.50. To this day, hours after Sun's tweet, prices have returned to 32 cents, although they still trade at a 400% premium compared to other exchanges.