At the end of the March 15 Board of Education meeting, a parent called the superintendent a bully, which caused a lot of trouble.
Rebecca Micciolo criticized the official's job as principal of Applegarth Elementary School in 2009. This made Schools Superintendent Chari Chanley very angry.
"Ms. Chanley broke my daughter's privacy by telling the parents of the kids who were bullying her about her psychiatric treatment. Because of this, other parents wouldn't let their kids play with my daughter, which made her socially isolated "Micciolo said.
"I think our lives would be different now if Chanley had dealt with the bullying the right way. You are a bully, Ms. Chanley, and you support and help other bullies. You shouldn't be in charge of the children in Monroe or anywhere else "Miccolo said.
Micciolo said that her daughter, who was in seventh grade at the time, started getting picked on after the family went to Florida to deal with a death. During the week she was gone, her "friends" spread a "bad rumor" about her that got her called names.
"My daughter was not happy about going to school. If I tried to force her to go, she got sick. She wanted to die and was making plans to do so "Micciolo said.
Police Sent to House
Micciolo told the meeting that Chanley sent police to their house to force her daughter to go to school. She said she asked her daughter if the rumors were true or if she made them up because she was jealous of the girls.
When a 21-year-old Monroe resident raped her when she was 16, things got even worse. She had a boy, and the boy's father didn't meet him until he was five years old. Micciolo said that he got 50/50 custody and killed his son on his first visit.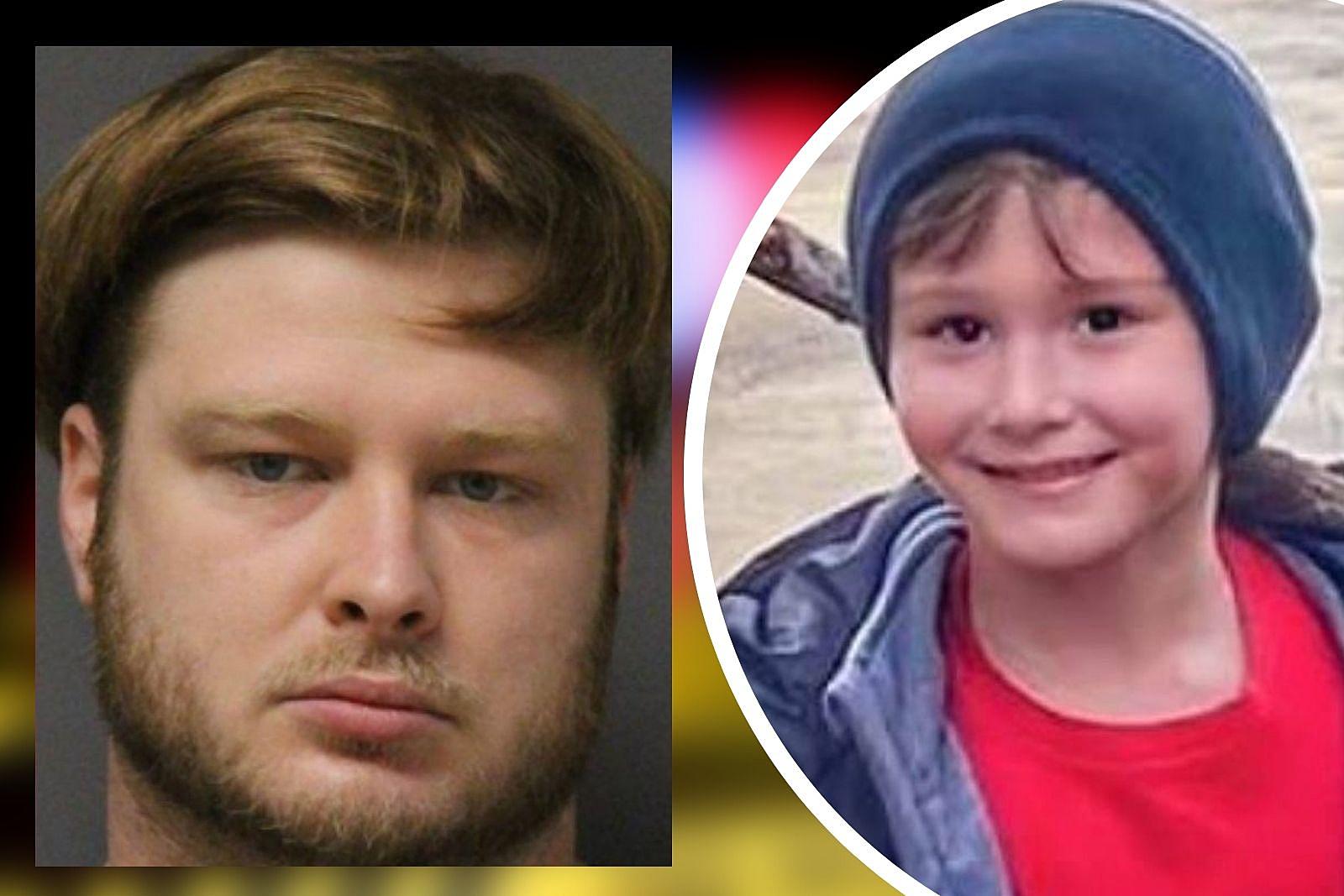 In July, a grand jury in Ocean County charged Christopher Gregor with killing his son by making him run on a treadmill over and over again.
"venomous, Blatant, Lie"
Chanley said she wanted to talk about what she called "lies" about her daughter's situation.
"I think it's disgusting that you, as a mother who has lost so much, and I'm very sorry for what you've been through, would use your tragedies to tell a nasty, obvious lie about me. I'm very proud of how I live my life and do my job "Chanley pushed the microphone away and folded her arms across her chest to show how angry she was.
Several People Applauded when Chanley Was Done.
The part of the meeting where people could speak was over quickly, and a man who got to the podium a few seconds too late could not speak.
MyCentralJersey.com says that Chanley was named superintendent of the Monroe Township school district in July. He had worked for the district for 20 years before that. She was the principal of Monroe Middle School before she became the acting superintendent after Dori Alvich quit.
Read More:
A New Jersey Woman Has Been Arrested for A $10 Million Pharmacy Fraud Scheme.
A New Bill Could Force Businesses in N.J. To Post Salary Ranges for Open Jobs.
A New Report Says that New Jersey is Now Facing A Rent Crisis.