Have you heard of TikTok coins before? If you use TikTok, you have likely already noticed the coin icon atop your profile page. TikTok coins can be used to reward your favourite content creators. Digital influencers and businesses have the opportunity to monetize their videos uploaded to the platform. Consult the article for more information.
What Are TikTok Coins?
TikTok coins serve as the platform's currency. You must pay a fee based on the number of coins you desire, and then you can use the coins to purchase gifts for your favourite content creators.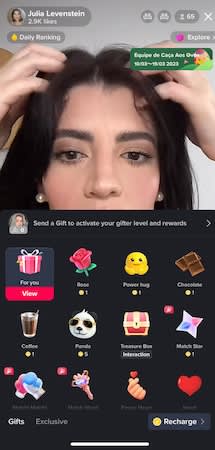 Each gift has a different price, represented by a variety of emojis. On TikTok, you can send someone gifts while they are live streaming.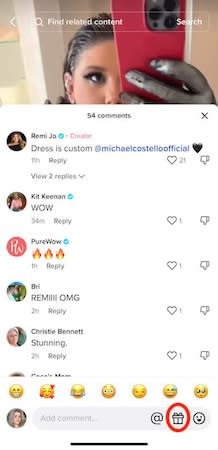 When watching a TikTok video, you can also click on the comments section, select the gift icon, and then select the gift you wish to give the content creator. Under each emoji, the number of TikTok coins it costs will be displayed.
Also Read: 10 Free Manga Website Alternatives to Anime Freak
How Much Do TikTok Coins Cost?
Currently, TikTok coins cost in US dollars is:
100 coins — $1.29
500 coins — $6.49
2000 coins — $26.99
5000 coins — $66.99
10000 coins — $134.99
The price will vary depending on the country and currency you use. It's important to notice that the coins aren't refundable.
How to Purchase TikTok Coins
It's very simple to purchase TikTok coins, just follow the instructions below:
1 — Open the TikTok app and go to your profile;
2 — Click on the menu icon;
3 — Select "Settings and Privacy";
4 — Click on "Balance";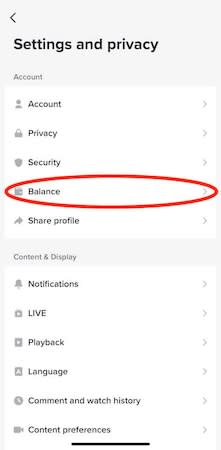 5 — Then, you will see how many coins you have. Click on "recharge" to add more TikTok coins;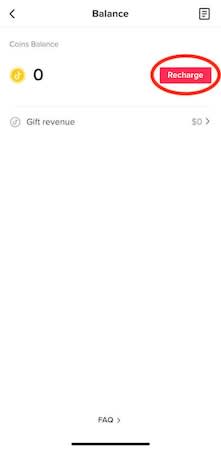 6 — Choose how many coins you wish to buy;
7- Follow the instructions to finish the payment through the app store you use.
Once you have completed the purchase, you can check how many coins you have on the balance page.
Also Read: 10 Best MyReadingManga Alternatives To Read Manga Online
How to Earn TikTok Coins
If you want to start monetizing with TikTok, you can enable users to send gifts through your videos and live streams. However, it's necessary to meet the TikTo requirements:
Live in a location where Video Gifts are available;
Be 18 years of age or older (or 19 in South Korea);
Have at least 10,000 followers;
Your account can't be created in the last 30 days;
You must have published a public video in the last 30 days;
You must respect the community guidelines and the terms of service;
Have a personal account, business accounts are ineligible;
Duets, stitches, ads, sponsored content, and promoted posts can't be monetized.
Apply to Receive Video Gitfs
After you have checked that your profile meets the criteria, you need to apply to Video Gifts:
1 — Open the TikTok app and go to your profile;
2 — Click on the menu icon;
3 — Select the option "Creator tools";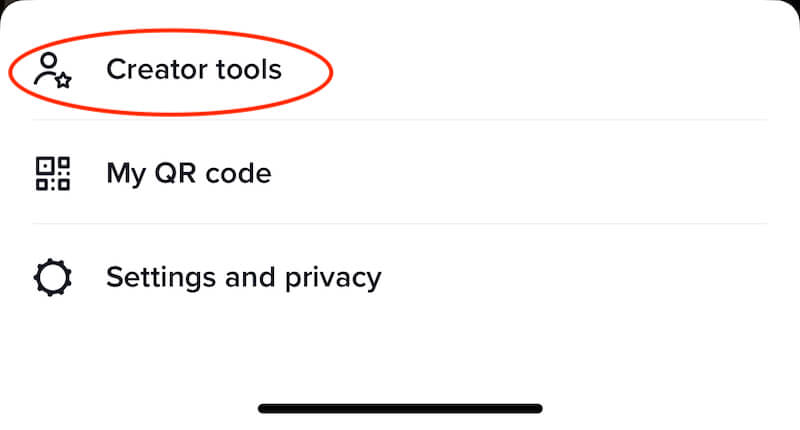 4 — Click on "Video Gifts";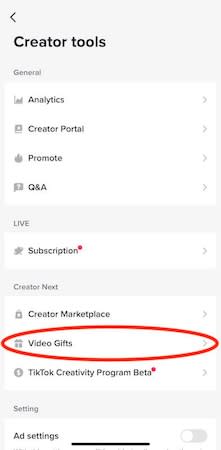 5 — Turn on the Gift option.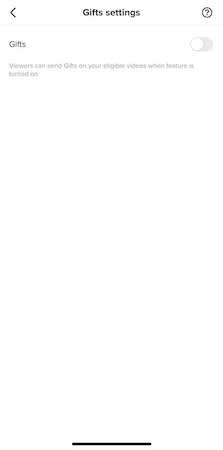 If you click to enable video gifts, but your account isn't eligible for it, TikTok will immediately notify you explaining why you can't enjoy this feature
Also Read: What is AnimeKisa? Is its Safe
TikTok Coins Help to Encourage Content Creators
Time and money are spent by content creators to produce high-quality videos for their target audience. When TikTok allows users to purchase TikTok coins in order to send them as gifts, it provides a convenient way to express gratitude to one's favourite TikTokers. It demonstrates that their work is valued and encourages them to continue publishing videos and live streaming.