Homeowners and renters in New Jersey who qualify for the state's ANCHOR program, which is meant to alleviate the financial burden of paying property taxes, have until January 31, 2023, to apply for a payment of up to $1,500.
Payments to citizens will start rolling out in the first few months of the new calendar year and will be delivered either by paper checks or direct transfers. Filing a claim with the New Jersey state government by the end of January is required for those who fulfill the income requirements.
Read More: Where And How To Buy Poké Balls In Pokémon Scarlet And Violet!
Residents "who owned or rented their principal residence on October 1, 2019" are eligible for ANCHOR program payments, which will be distributed in the first half of 2023, per the state's Division of Taxation.
The state provides $1,500 to homeowners with yearly incomes of $150,000 or less, and $1,000 to those with annual incomes of $150,000 to $250,000. A $450 subsidy is available to renters whose annual income is $150,000 or less. It is possible to learn more about the ANCHOR program by visiting the state's official website.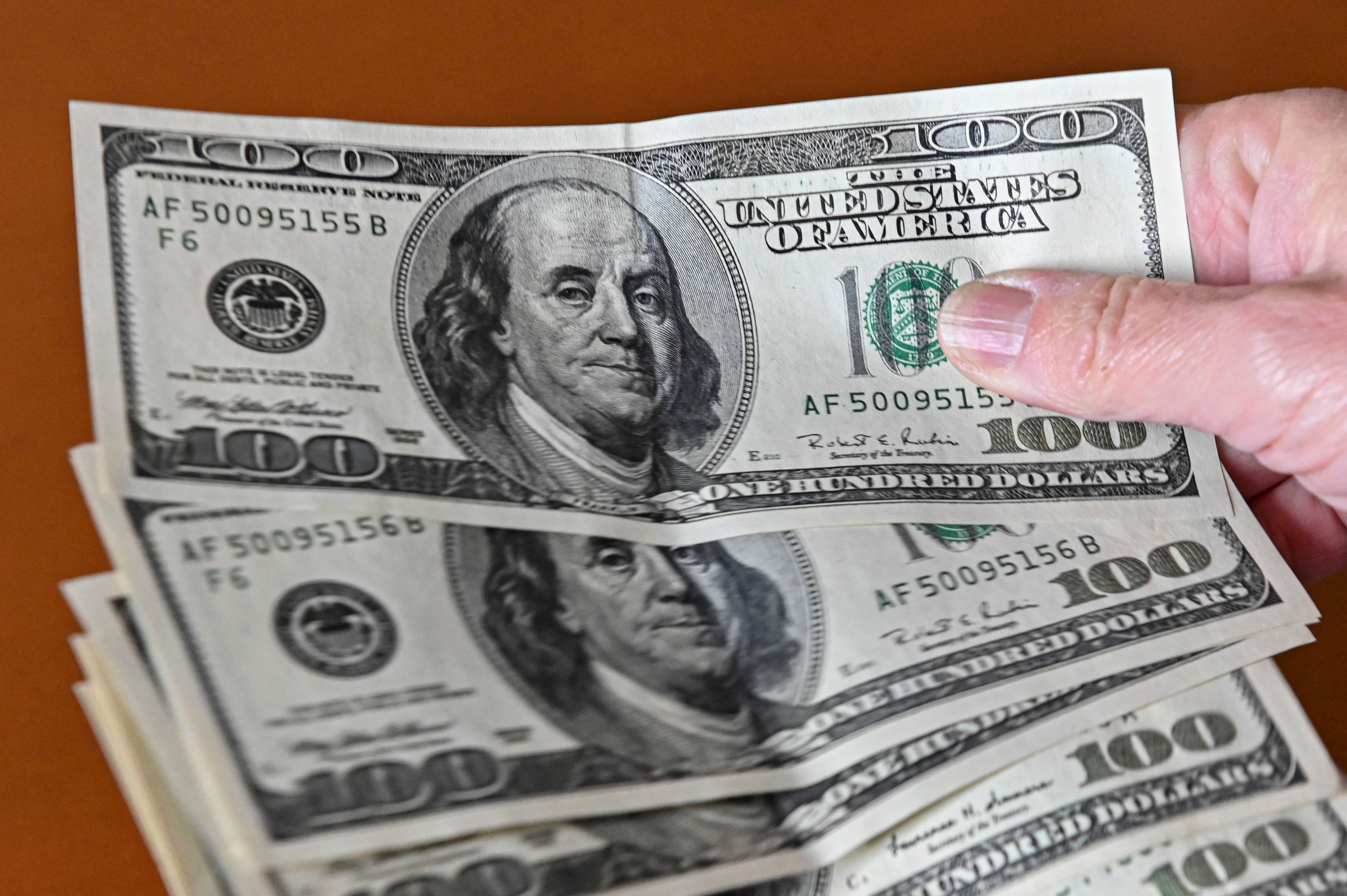 Read More: Tolls Between New York City And New Jersey Bridges And Tunnels Going Up!
YouGov classified New Jersey as the third worst state in the US, and it has some of the highest property tax rates in the country. There have been reports that the state's transportation agency was recently ordered to remove all amusing road signs.