Authorities say that two men from Newark have been arrested in connection with a fatal shooting in the hallway of an apartment building.
Acting Essex County Prosecutor Theodore N. Stephens said that Ibn Hill, age 22, and Tyquan Zigler, age 27, both of Newark, were charged with killing Jerry Works Jr., age 50, of Newark in 2020. Both men are from Newark.
On September 14, 2020, there was a shooting in Newark on the 100 block of Brenner Street. Stephens said that the police found Works with a gunshot wound in a common hallway of a building. He was taken to University Hospital, where at 2:18 p.m. he was pronounced dead.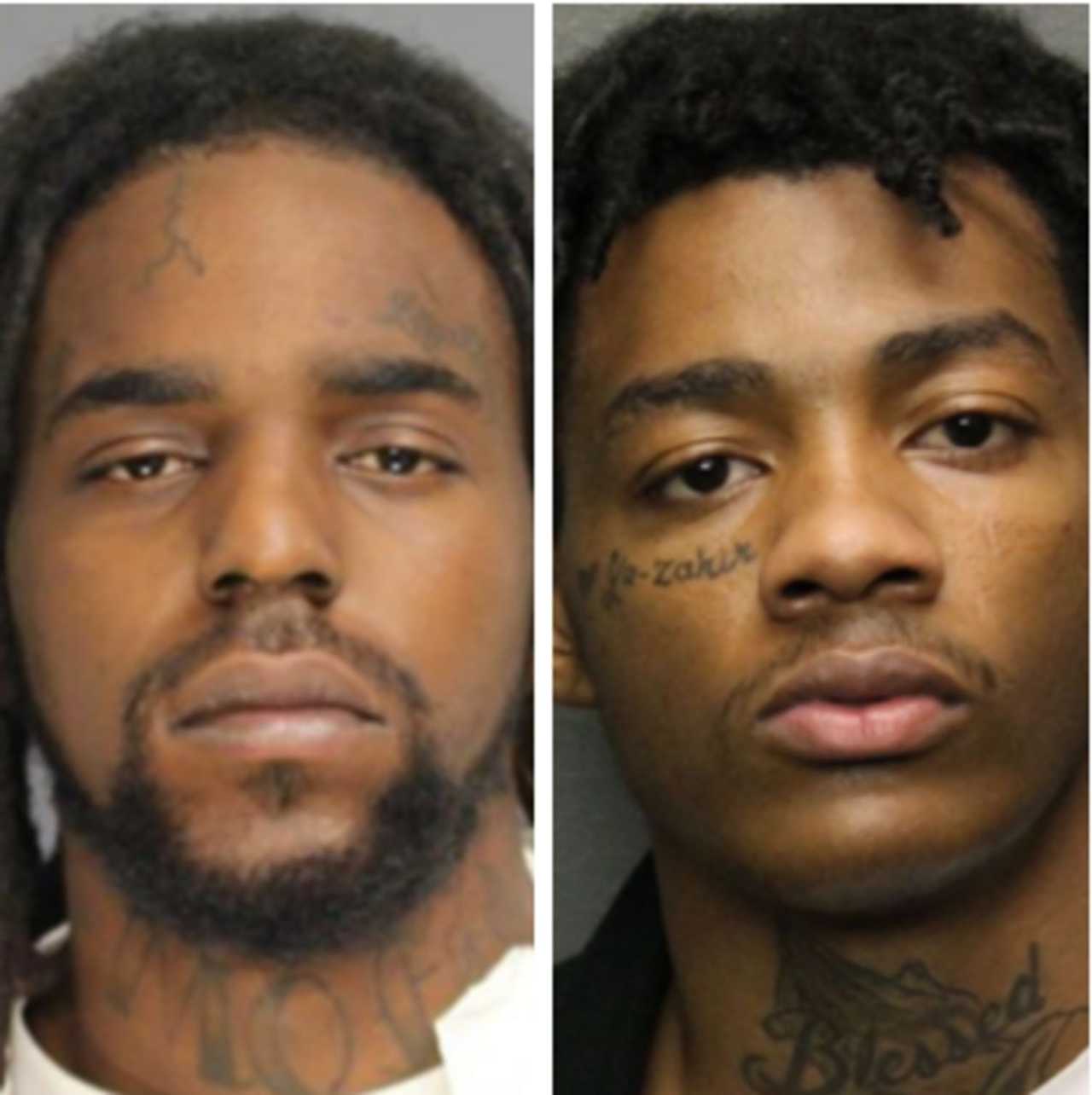 Stephens said that after an investigation by the Homicide Task Force of the Essex County Prosecutor's Office, Hill was charged with murder, conspiracy to commit murder, and weapons offenses.
The prosecutor said that Zigler was charged with making plans to kill someone.
Both suspects had been caught. The investigation is still going on and is active.
The Essex County Prosecutor's Office wants anyone with information to call their tips line at 1-877-TIPS-4EC or 1-877-847-7432. All calls will be kept secret.
Read More:
After Brush Fires in NJ, Rail Service Between New York Penn Station and Philadelphia Is Slow to Startup Again.
Murder of a Newark, New Jersey, Man in His Apartment Building Hallway Leads to Charges for Two People
A Veteran from New Jersey Brings Therapy Ducks to Places Where Seniors Live.