Scams of all kinds are becoming more common, but people in New Jersey can protect themselves by taking a few easy steps.
This is what Michael Affuso, the head of the New Jersey Bankers Association and its CEO, says.
He said that many scams involve emails that claim to be from your bank and ask for specific information. Other emails will ask you to confirm your passwords or tell you that your address has changed and give you a link to click on to review the information.
Take a Breath
He said, "Don't rush into anything, and if something seems too good to be true, it probably is." This applies to all financial transactions, whether they happen online, over the phone, or even in the mail.
"Think before you act when you're online," I would say, "he said. "If I were you and I got an email like that, I would be very, very suspicious."
He said that in other scams, scammers might tell you that you have relatives in trouble or in other countries that you didn't even know existed and that they need just a little money to get a big return on a great new product or service.
"There is almost no chance that these are real," he said.
Forget About Paper Receipts
He also said that paper credit card receipts should be torn up.
You should also think about getting rid of paper because people look through trash.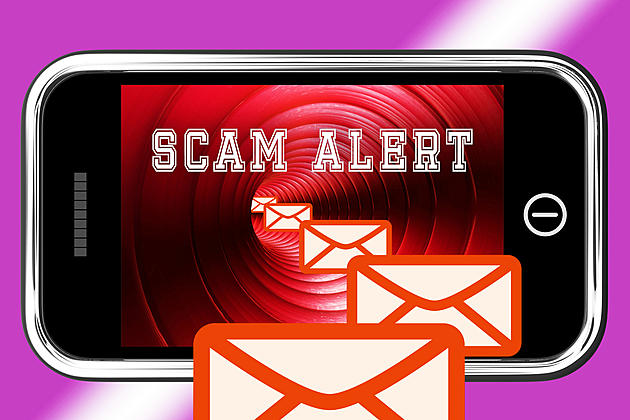 Affuso said that scammers are always collecting bits and pieces of personal information and looking for a way "to make almost a clone of a person by taking one piece of information and then another piece and putting them together to make a person."
He said that when enough of these things come together, identity theft can and does happen.
Rethink All of Those Social Media Posts
He also said, "You should think about how active you are on social media, and you might want to make your profile a little less public."
He also says that you should check your bank accounts and credit cards often to make sure that the balances and charges are correct.
Read more: 
A New Jersey Woman Has Been Arrested for A $10 Million Pharmacy Fraud Scheme.
A New Bill Could Force Businesses in N.J. To Post Salary Ranges for Open Jobs.
A New Report Says that New Jersey is Now Facing A Rent Crisis.