New Jersey state police say they have arrested and charged six persons in connection with a car theft ring that they say stole more than 30 luxury vehicles worth more than $3 million. After opening their investigation in May,
the New Jersey State Police claim they were able to trace the thefts of a BMW M8 and three Land Rover Range Rovers from Upper Freehold Township and Millstone Township to Giovanni Hernandez, 24, of Newark.
In June, police nabbed Hernandez. As the investigation progressed, investigators in Newark and elsewhere in New Jersey and even New York City were able to pin the ring's ringleader, Carlos Sanchez, 23, on the theft of dozens of vehicles. James Lanier, 24, Solomon Mickens, 23, and Sadiq Griggs, also all from Newark, were named by authorities as members of the criminal organization.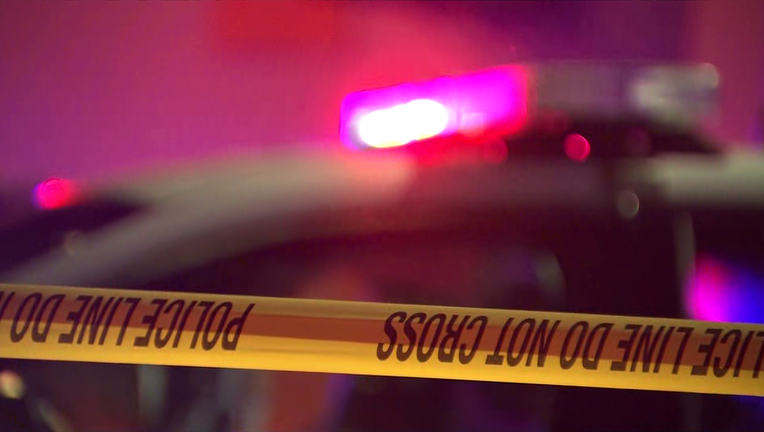 Read More: In 2021, Governor Murphy Paid $185K in New Jersey Property Taxes!
The suspects were breaking into homes while the owners were present in an effort to steal their cars, according to the investigation. After being stolen, the vehicles would be re-titled with false VINs before being offered for sale on an internet marketplace.
On the 17th of November, authorities seized a 9mm handgun, a high-capacity magazine, key fobs, and technological gadgets from Sanchez and Mickens, who were suspected of being involved in a drug trafficking ring.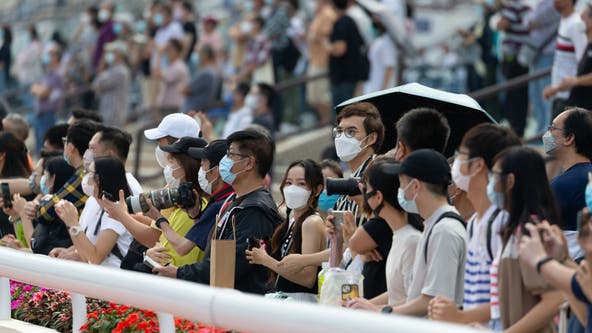 Afterward, police in Newark captured Griggs and Lanier. The 21-year-old Newark resident Destiny Montalvo was also taken into custody and charged with conspiring to destroy evidence. The five suspects, identified as Sanchez, Lanier, Mickens, Griggs, and Hernandez, have all been charged with theft by unlawful taking and theft by conspiracy.
It was also reported that Sanchez was the ringleader of a group of car thieves, that Lanier had broken into homes, and that Hernandez had committed theft, burglary, and possession of stolen stuff.
Read More: New Jersey Eligible Residents Will Get a $500 Check in The Mail This Month!
A bail detention hearing has been scheduled for all the accused, and they are all currently being held at the Monmouth County Correctional Institution. Everyone is presumed innocent until proven guilty.