The Witcher 3: Wild Hunt Complete Edition, developed by CD Projekt RED, will be released for PlayStation 5 and Xbox One on December 14. Owners of the game will be able to get the new content for free.
The upcoming release of CD Projekt RED's critically acclaimed role-playing game will include dozens of graphical, performance, and technical improvements over the original, all made with the power of next-gen consoles and modern PC hardware in mind.
Some examples are the ability to use ray tracing, improved loading times for consoles, and the incorporation of a wide range of mods. Next week, the studio will host a special REDstreams event on Twitch, where they will show off gameplay from the next-gen version of the game along with new supplementary content inspired by The Witcher series on Netflix.
All of the free downloadable content for The Witcher 3: Wild Hunt up to this point, as well as the "Hearts of Stone" and "Blood and Wine" expansions, are included in the next-gen version of the game, which can be purchased digitally on PlayStation 5, Xbox Series X|S, and PC.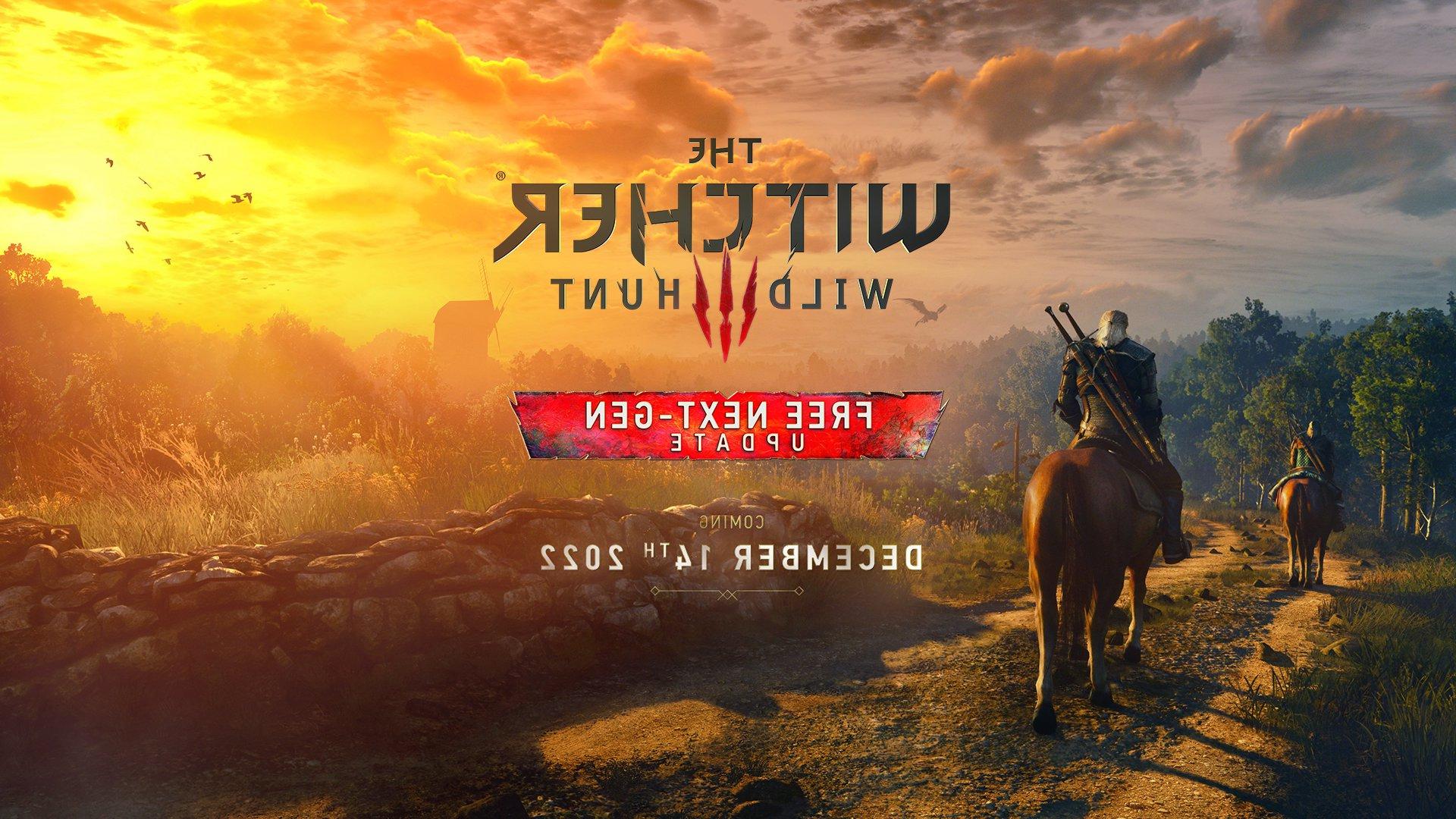 Those who already own the game on PS4, Xbox One, or PC will also be eligible for a free next-gen upgrade. To be disclosed at a later time, a physical edition will follow the first digital release.
The PlayStation 4, Xbox One, and Switch versions of The Witcher 3: Wild Hunt will receive an update with numerous additions and improvements, as well as the Netflix Witcher-themed additional content, in addition to the next-gen release.
Read More: Kate Upton Celebrates With Husband Justin Verlander on FOX After World Series Game 5 Win!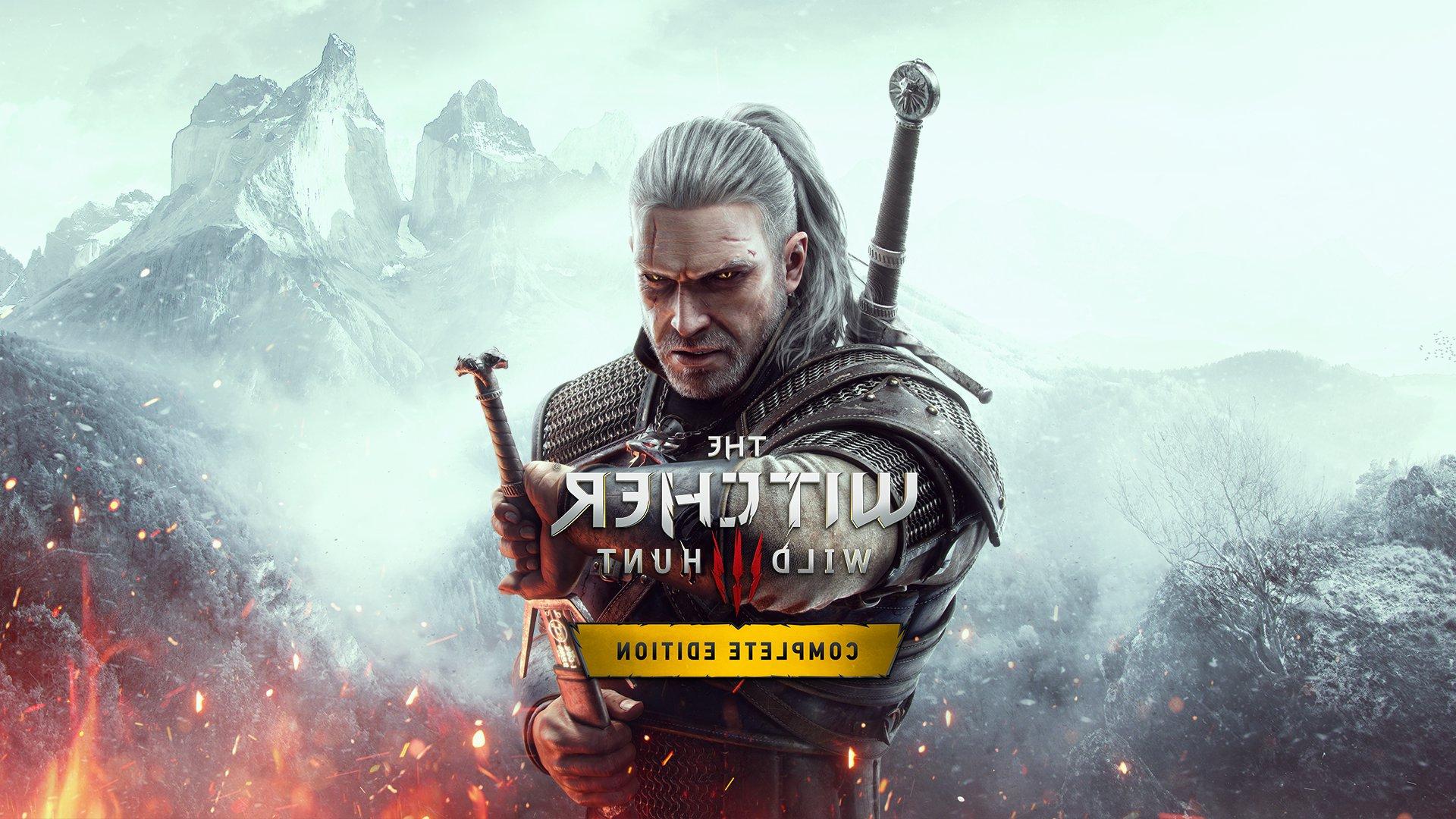 We'll let you know when further information is available, including the release date. Sometime next week, during a CD Projekt RED live stream, additional details and the complete gameplay will be unveiled. Twitch will host the broadcast so you can tune in.