A woman with a distinctive scorpion tattoo was found dead in New York City more than 30 years ago. Investigators have now found out who the victim was and are now trying to find her daughter and the person who killed her.
On Tuesday, the victim was named as Christine Belusko, who was from Morris County, New Jersey. In 1991, she was found dead in a wooded area of Staten Island. She had been beaten, strangled, and burned.
Michael McMahon, the district attorney for Staten Island, said in a statement that detectives used "innovative forensic genealogy" to figure out who the person was.
At a news conference on Tuesday, McMahon said, "This was technology that didn't exist in 1991, but it's very important to law enforcement today." "This amazing tool helped us figure out who the victim was."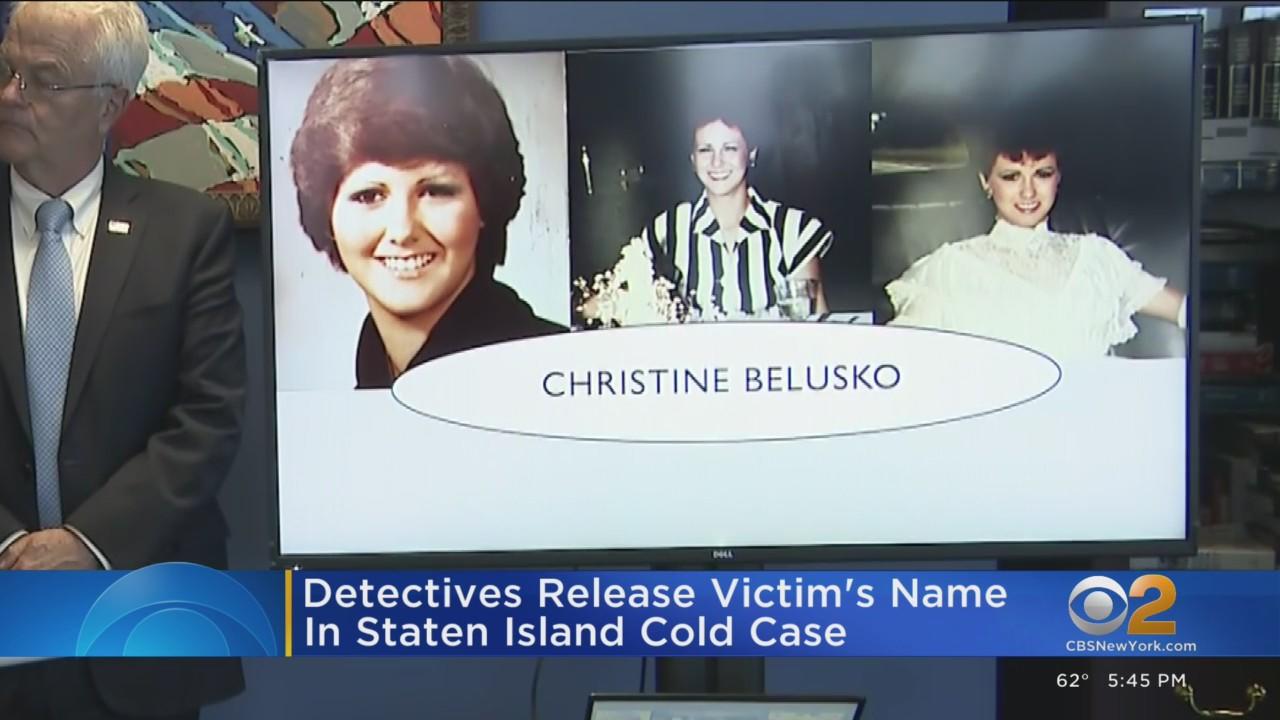 The police also found out that Belusko had a 2-year-old daughter named Christa Nicole at the time of her death.
"Christine's murderer hasn't been found, and we don't know where Christa Nicole is. We're asking the public for help to close this case and get long-overdue justice in the case of the girl with the scorpion tattoo," McMahon said.
The daughter of Belusko would be 32 years old now. Call the police at 718-556-7085 if you know anything about Belusko or her daughter.
"Now is the time to ask for help from the public. We have pretty much tried everything we can think of to find people who know Christa Nicole and any other clues that might help us solve the crime "McMahon said.
Read More:
A Man in New York City Threatens to Jump from A High-Rise Window After the FBI Brings a Search Warrant.
New York Attorney General is Warning Jewish Customers Ahead of Passover About Price Gouging at Vehicle Washes
A New Nyc Program is Making Home Ownership Possible for More People on Low Incomes